Westpoint Autos LDV, part of Westpoint Autos Group, is the newest LDV dealer in Indooroopilly, offering the best deals on the all-new LDV D90, T60 Max Ute, Deliver 9 Large Van, Deliver 9 Cab Chassis, Deliver 9 Bus, G10 Van and V80 Van models! Westpoint Autos LDV's goal is to provide the highest level of customer service through new and used LDV car sales, service and parts.
As a family-owned and run dealership, we operate with the core values that one would expect from a smaller business, including a commitment to service, the community and providing a great example to other dealerships around Brisbane.
Our friendly staff are specialists who are proud of their association with LDV, and look forward to assisting you when searching for your new or used vehicle.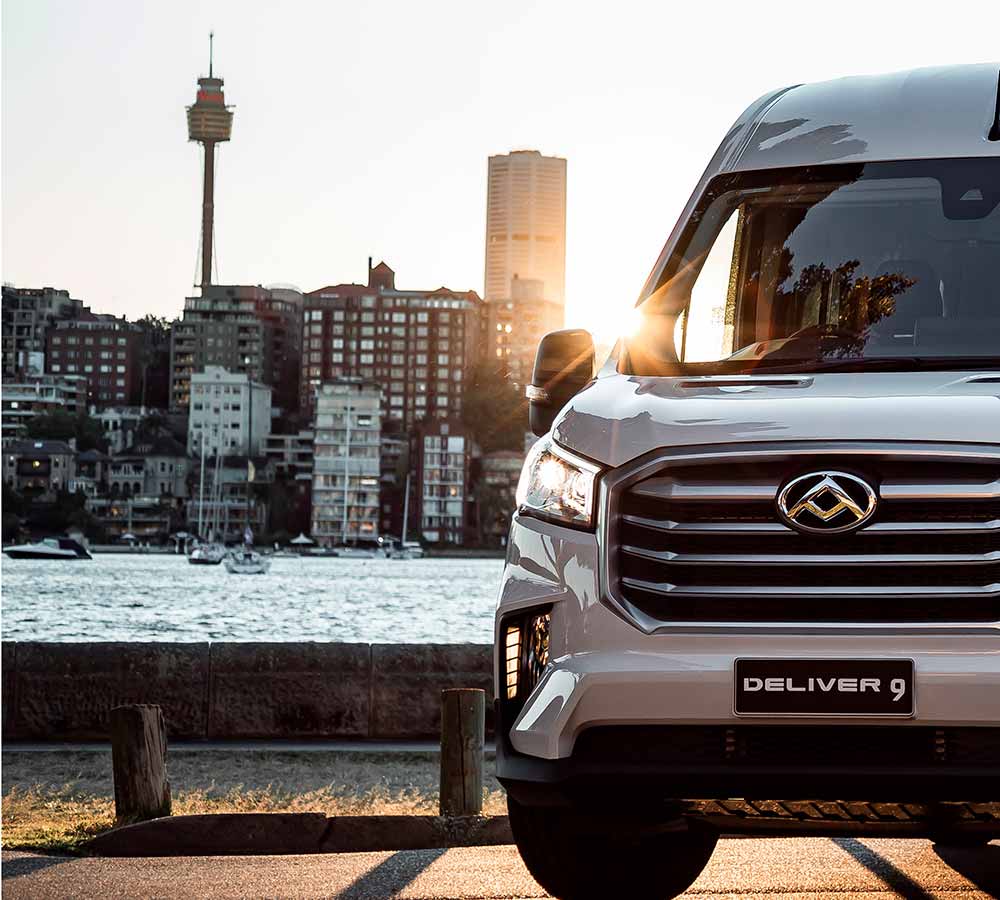 SAIC
LDV is a division of SAIC (Shanghai Automobile and Industrial Corporation), the largest automotive manufacturer in China. A Fortune Global 500 company, SAIC sold almost 6 million vehicles in 2015 and has formed joint ventures with Volkswagen and General Motors. In 2009 SAIC acquired the commercial vehicles division of British Motor Corporation which included the LDV platform.
In addition to production of the LDV, SAIC sells vehicles under a variety of badges. Brand names that are exclusive to SAIC include MG, Roewe, and Yuejin. Products produced by SAIC joint venture companies are sold under other marques including Buick, Chevrolet, Iveco, Skoda, Volkswagen and Wuling. The SAIC Group also has interests in a number of vehicle component businesses as well as supporting automotive services such as automotive financing.
An important focus of the SAIC Group today is in the development of innovative new automotive energy systems. 2012 saw the introduction of the first SAIC-manufactured all-electric vehicle, fulfilling the promise of zero-emission vehicles, with further developments underway for the launch of a plug-in hybrid vehicle in the near future.
Through a spirit of independent innovation and focus on consumer and environmental demands, the SAIC Group is now Forbes magazine's 10th most powerful automotive company in the world.
LDV
LDV is one of Europe's most recognised commercial vehicle brands. Not only has LDV had sales success as a cargo and passenger van, it has been selected by the British government for use by the Royal Bank and Royal Mail. It is also the recipient of numerous international awards.